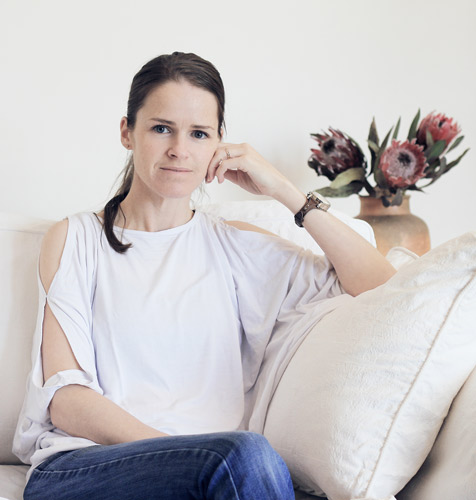 Over the years I've dabbled with all forms of photography – food, products and property/architectural being my favourite.
I have now decided to focus solely on photographing properties and architectural spaces as I've really developed a passion for it.
I am fortunate enough to live in one of the most beautiful villages in the Western Cape – Franschhoek – and have had the opportunity to photograph some very impressive homes.
Having said that, it doesn't matter if I'm photographing a designer home or a family home, I approach each individual project with sensitivity and respect.
With regards to the technical aspect of photographing, I like to take multiple shots exposing for the various areas of light and then putting all the different exposures together in post. By doing this I can create an evenly balanced shot.
Post-production is a highly rewarding part of the whole process for me. I love working on individual images and seeing how they transform. I find it important to bring out the natural warmth to a space and I achieve this primarily through colour correction.